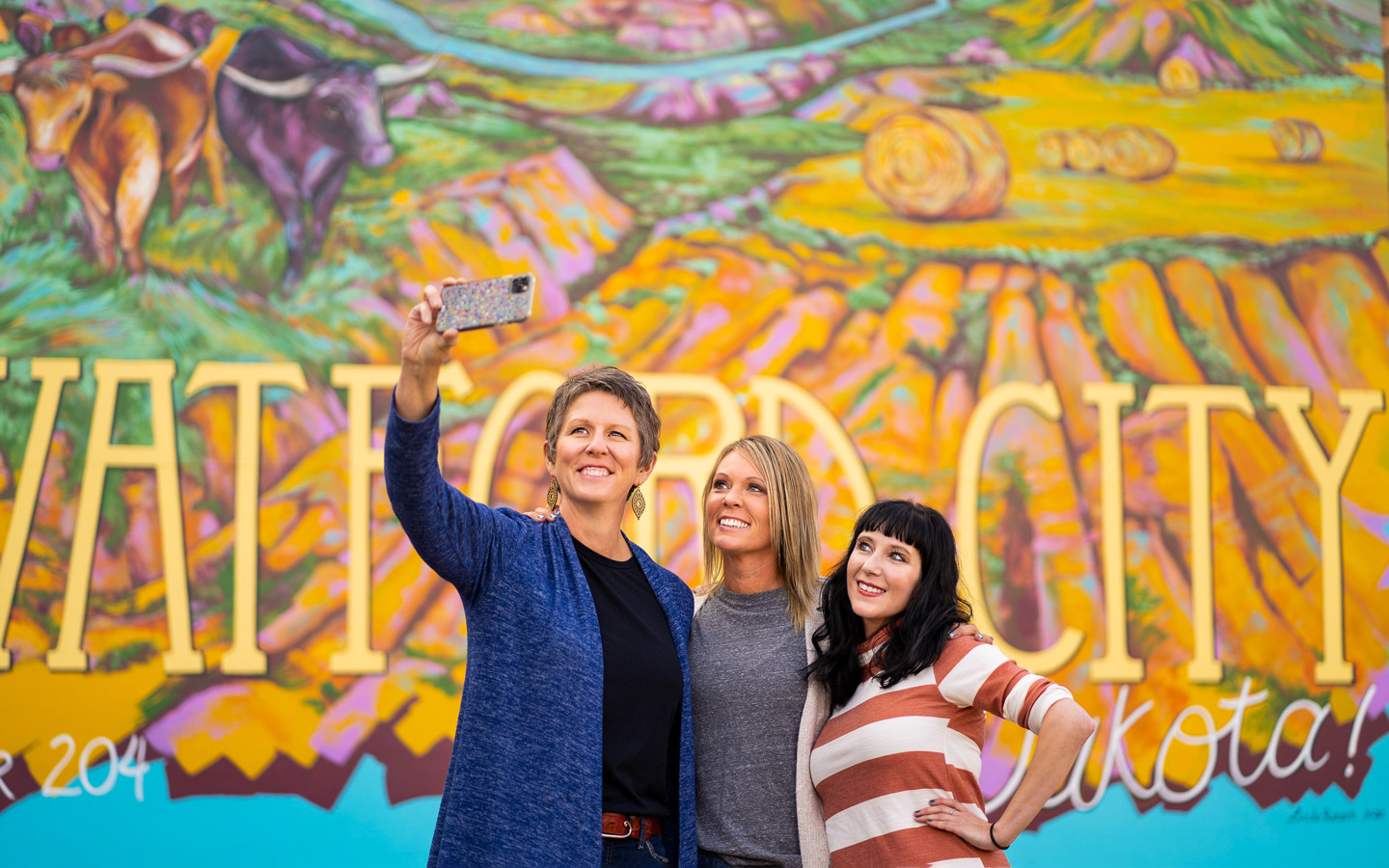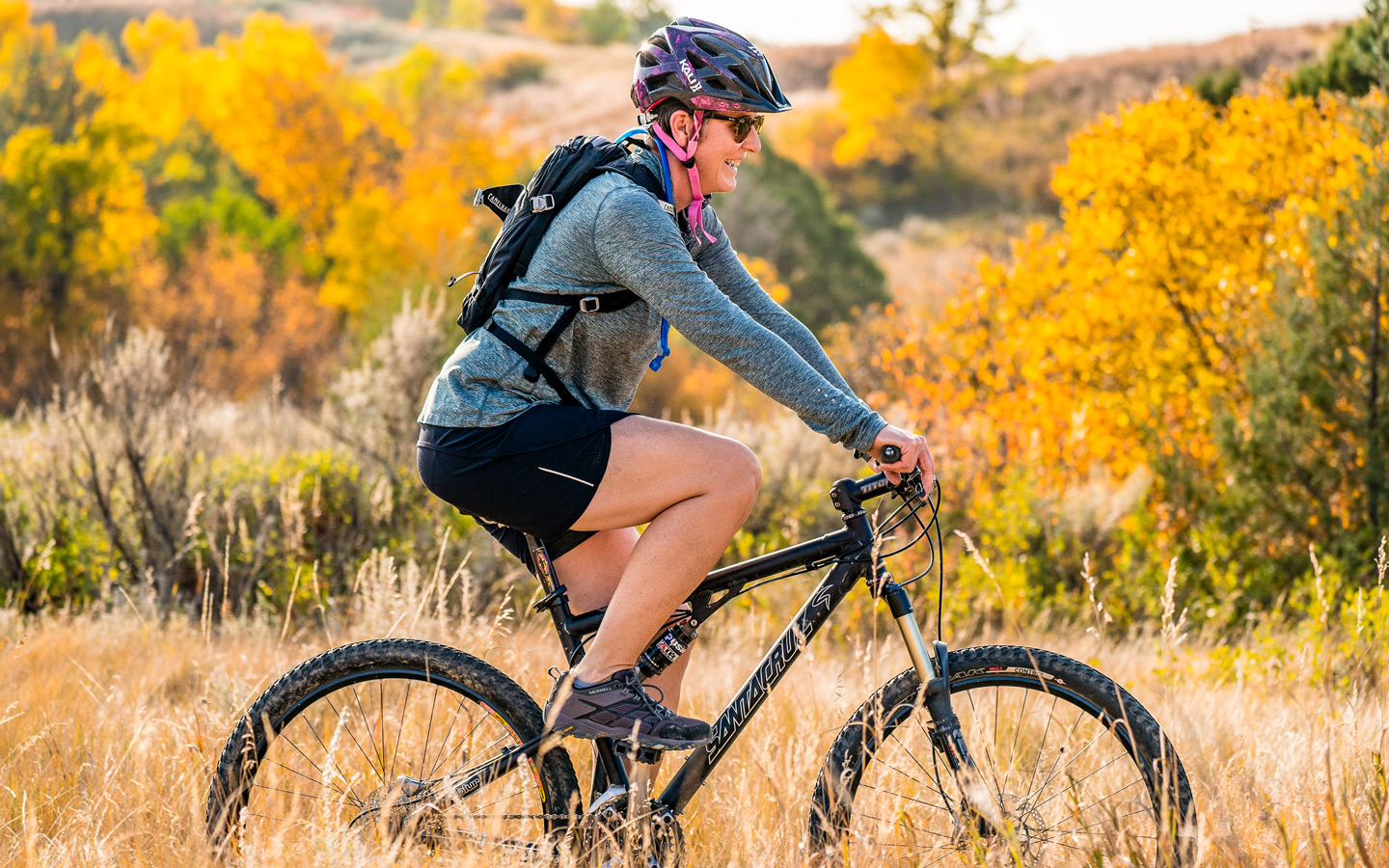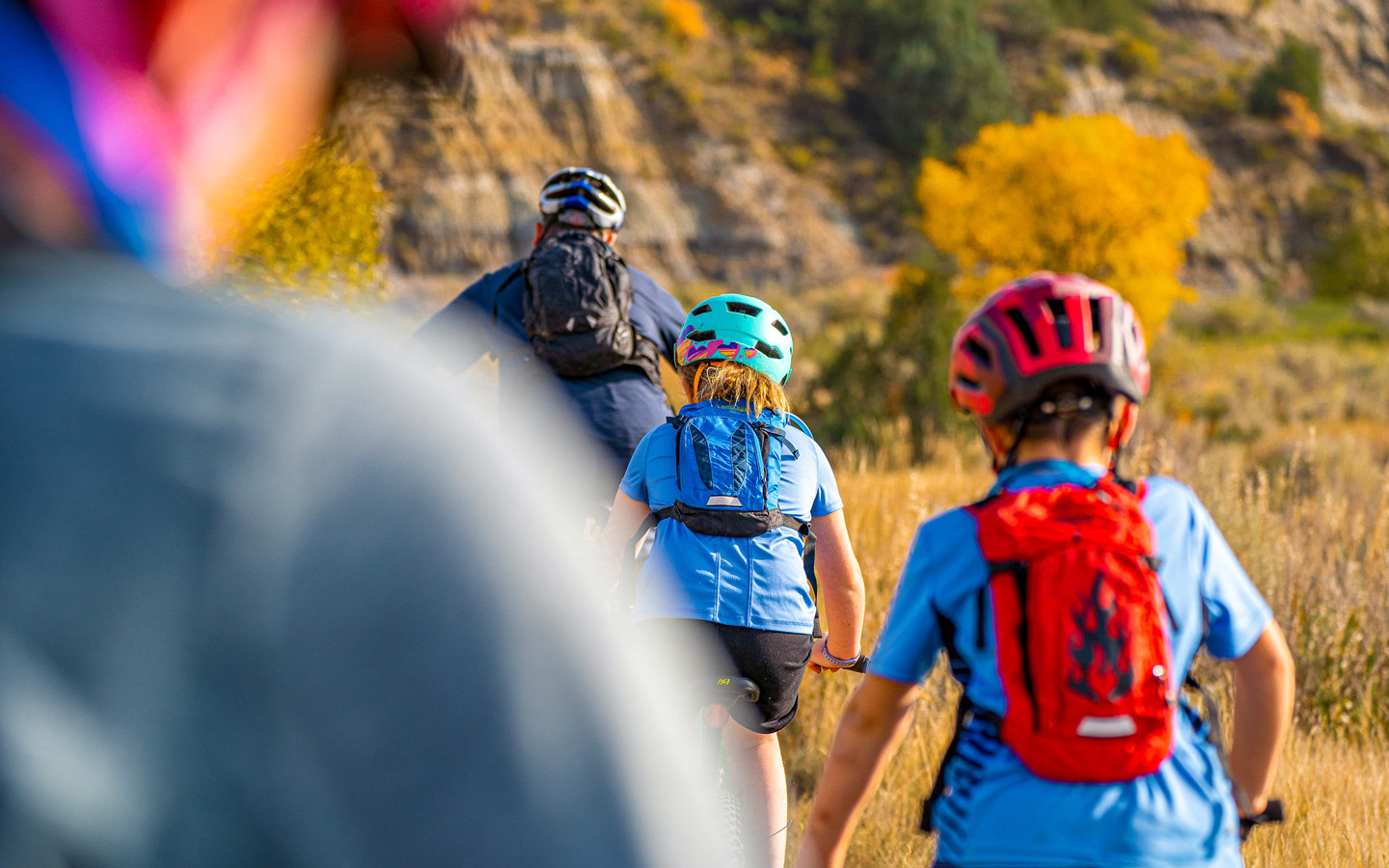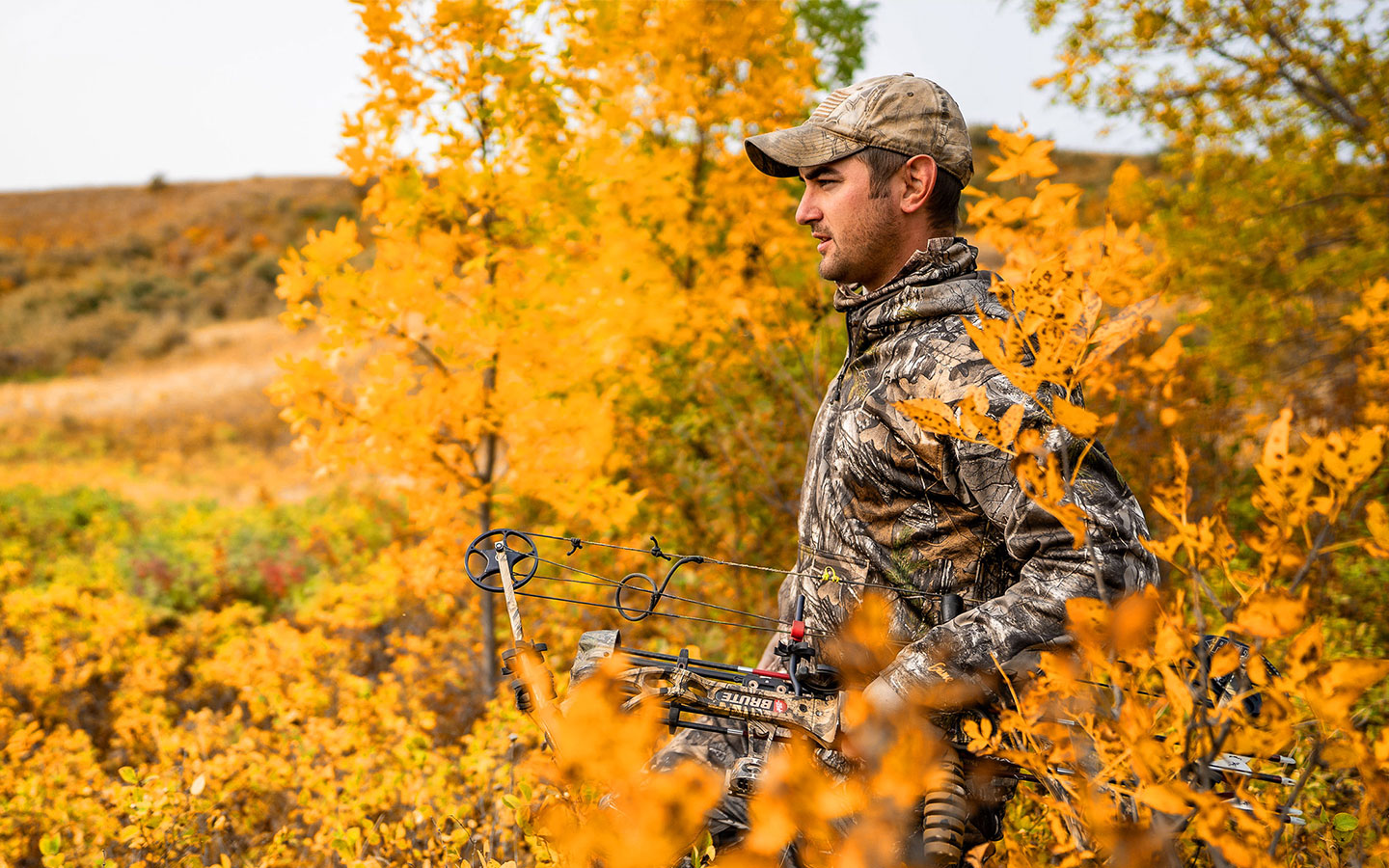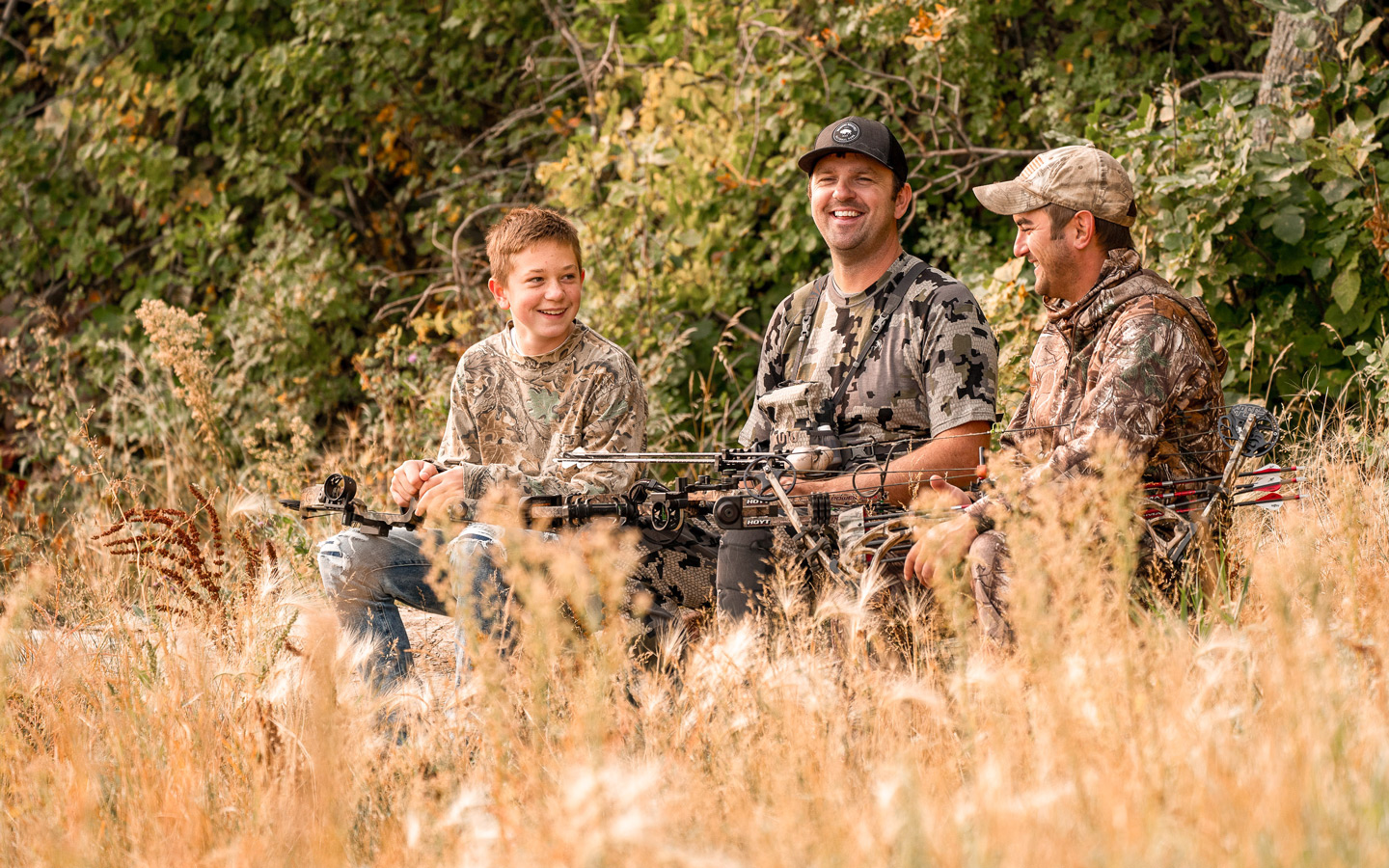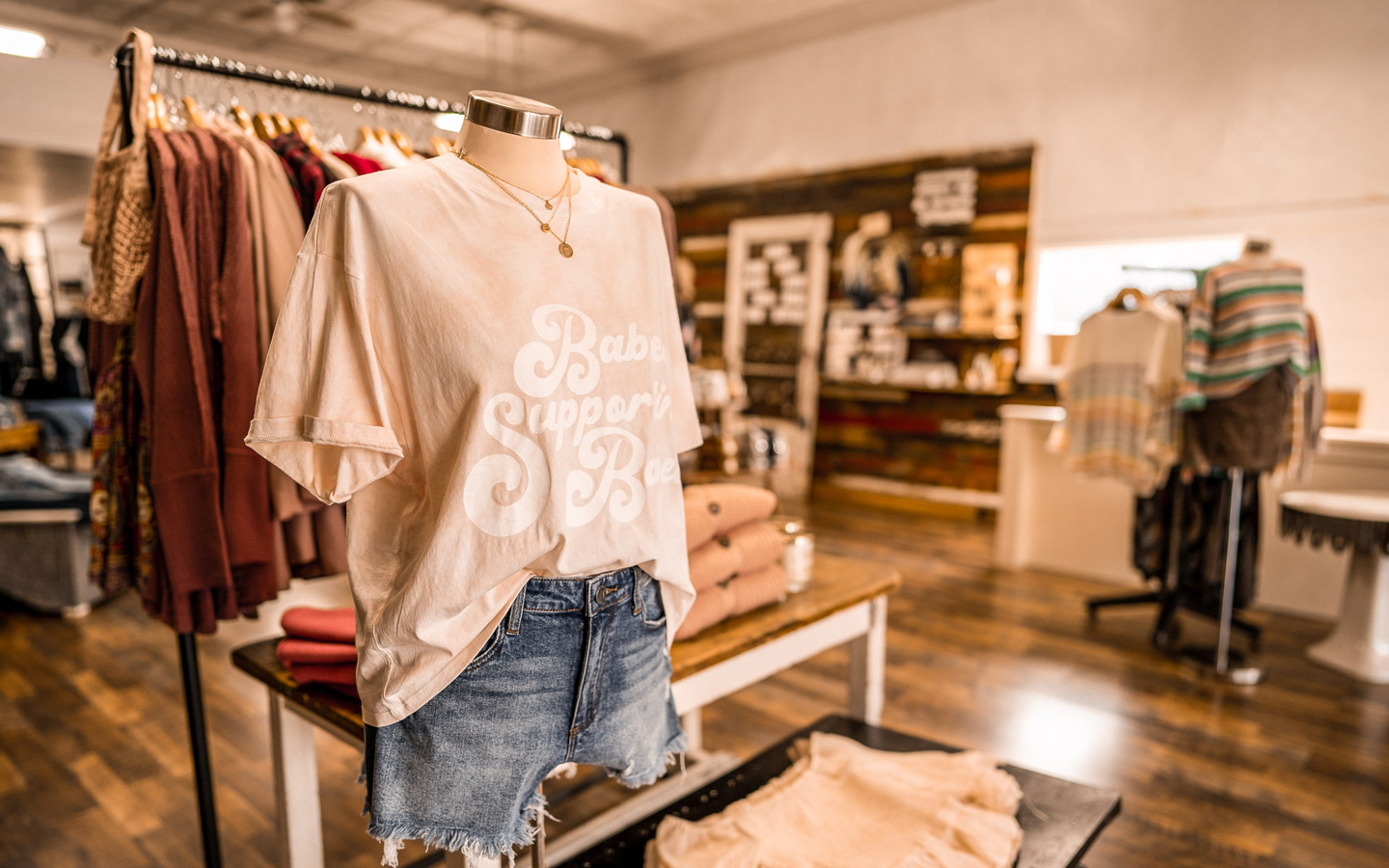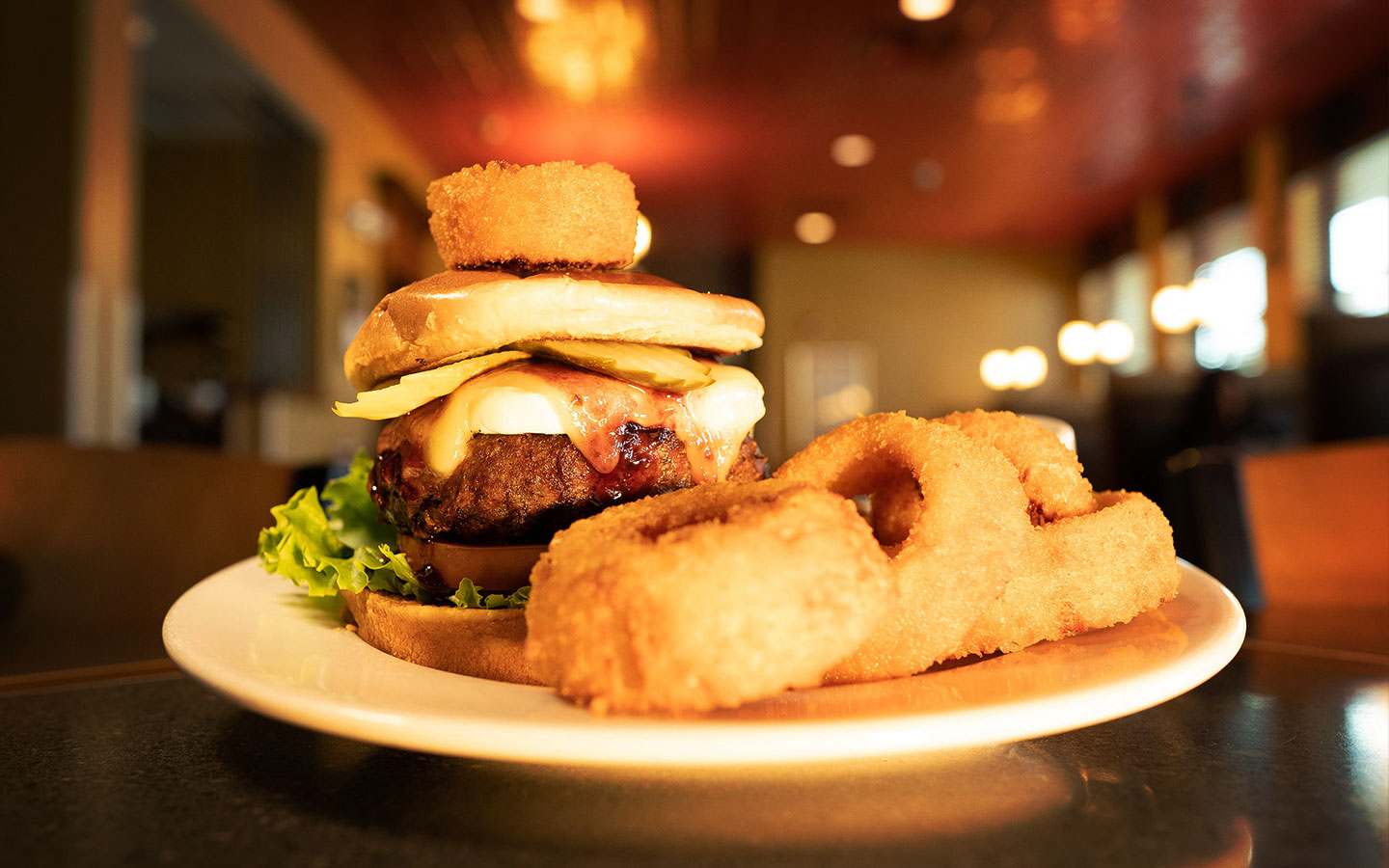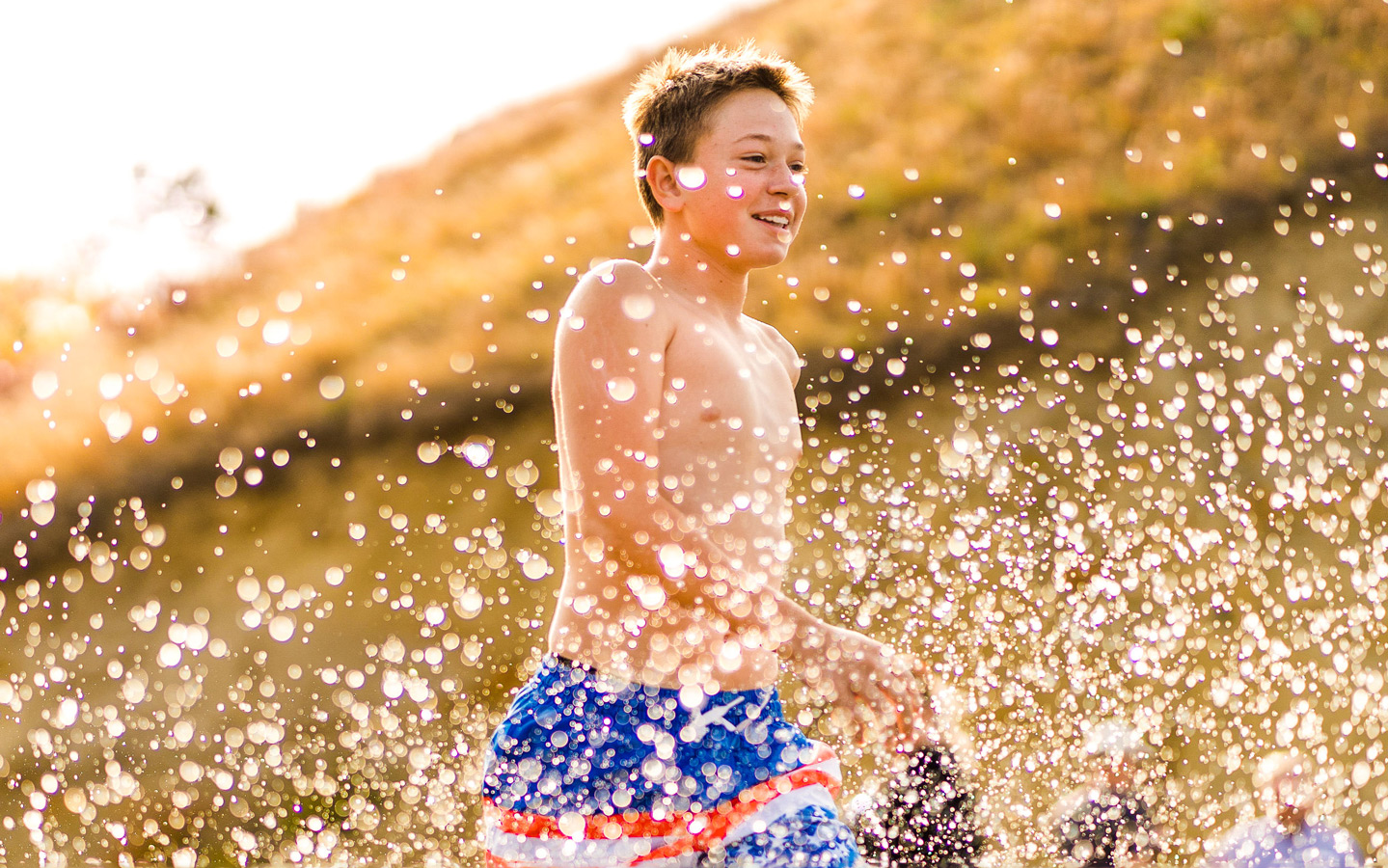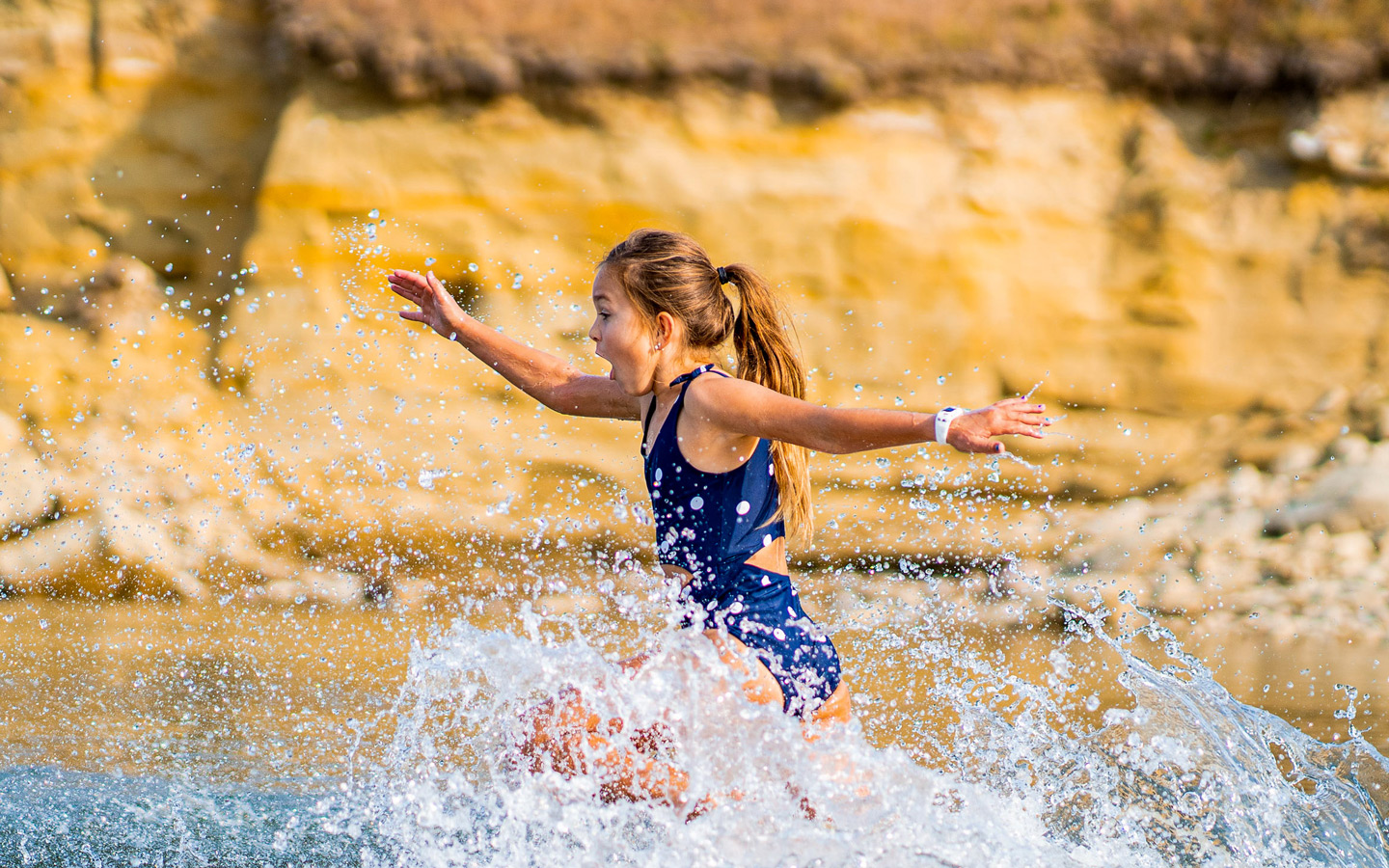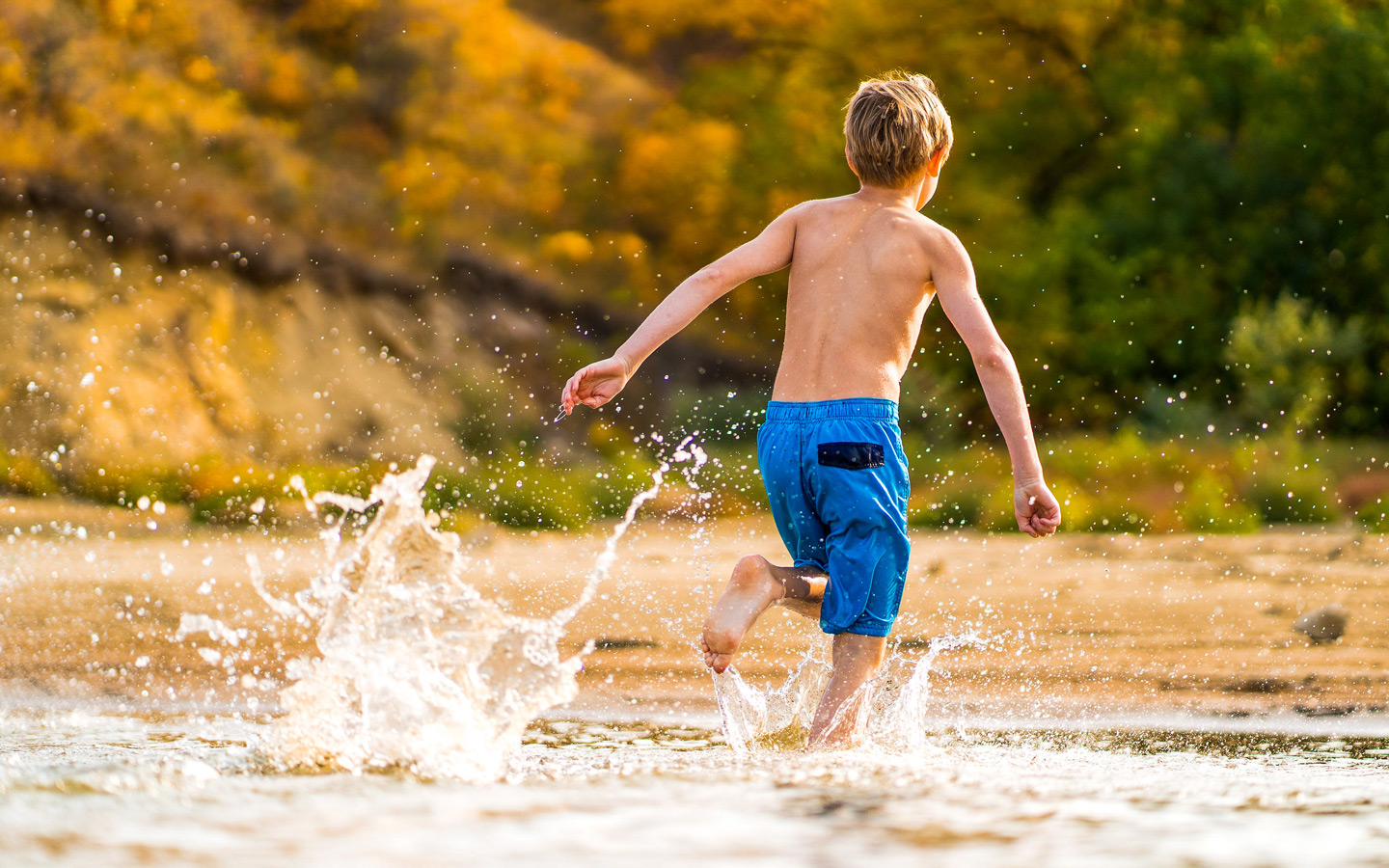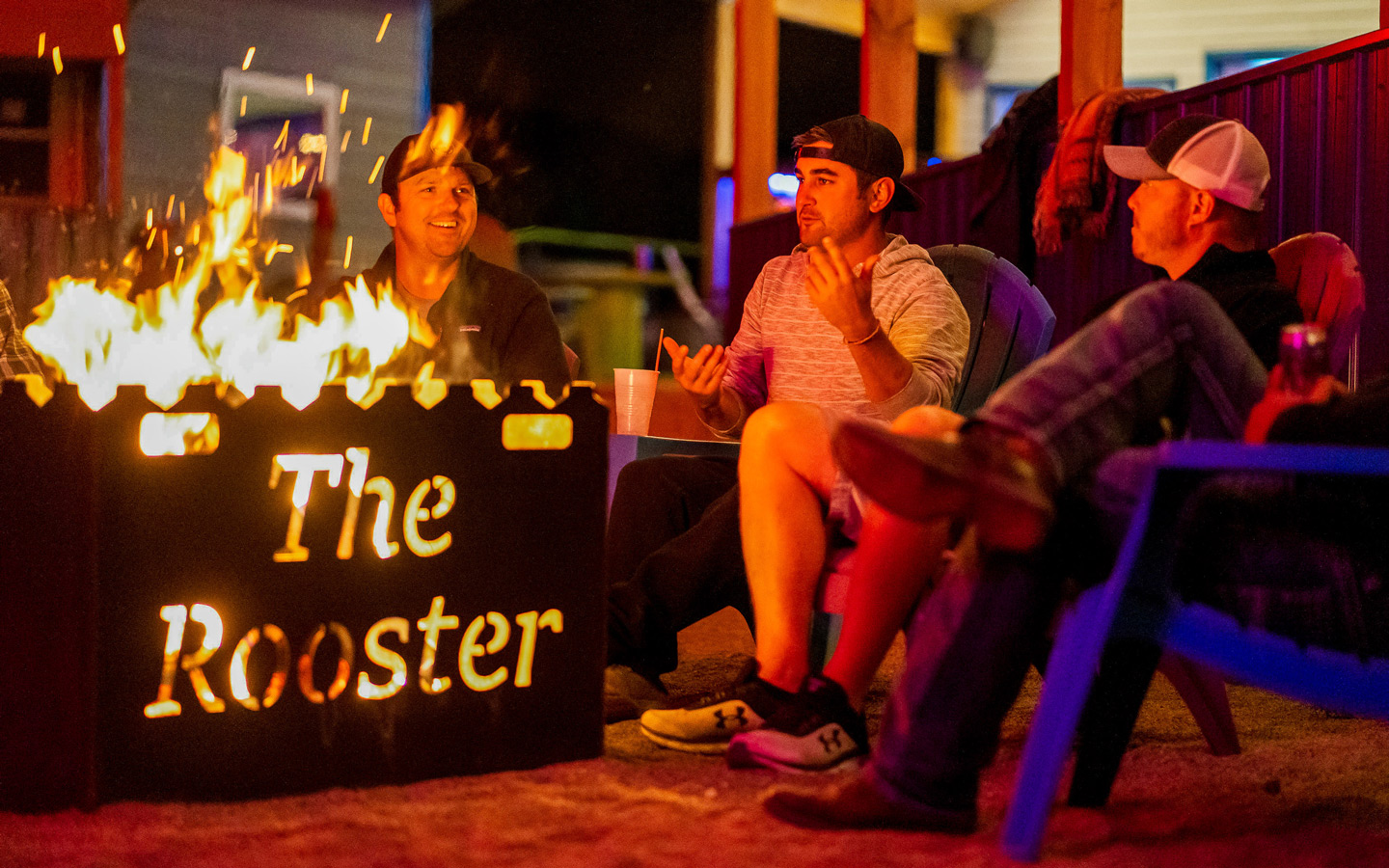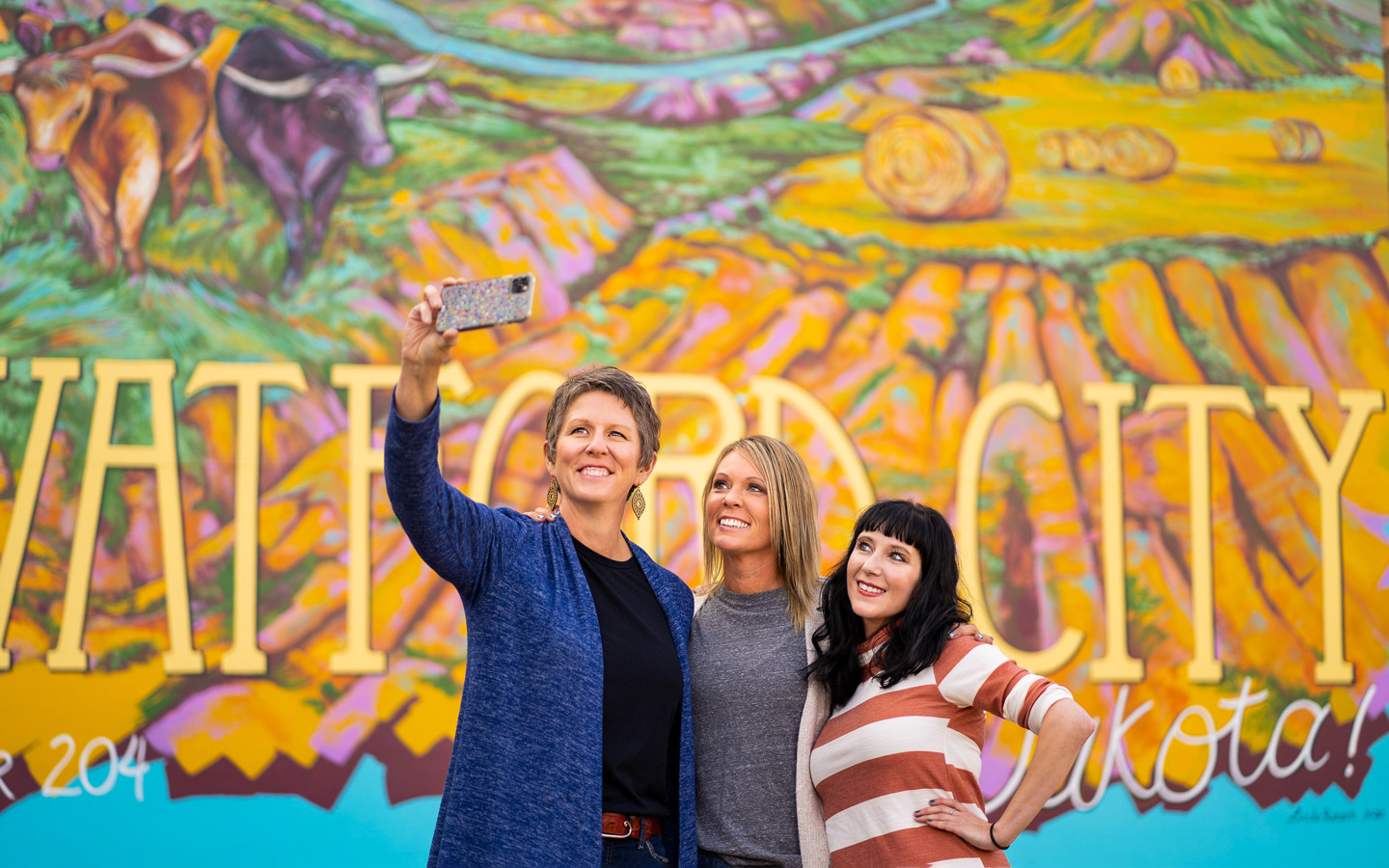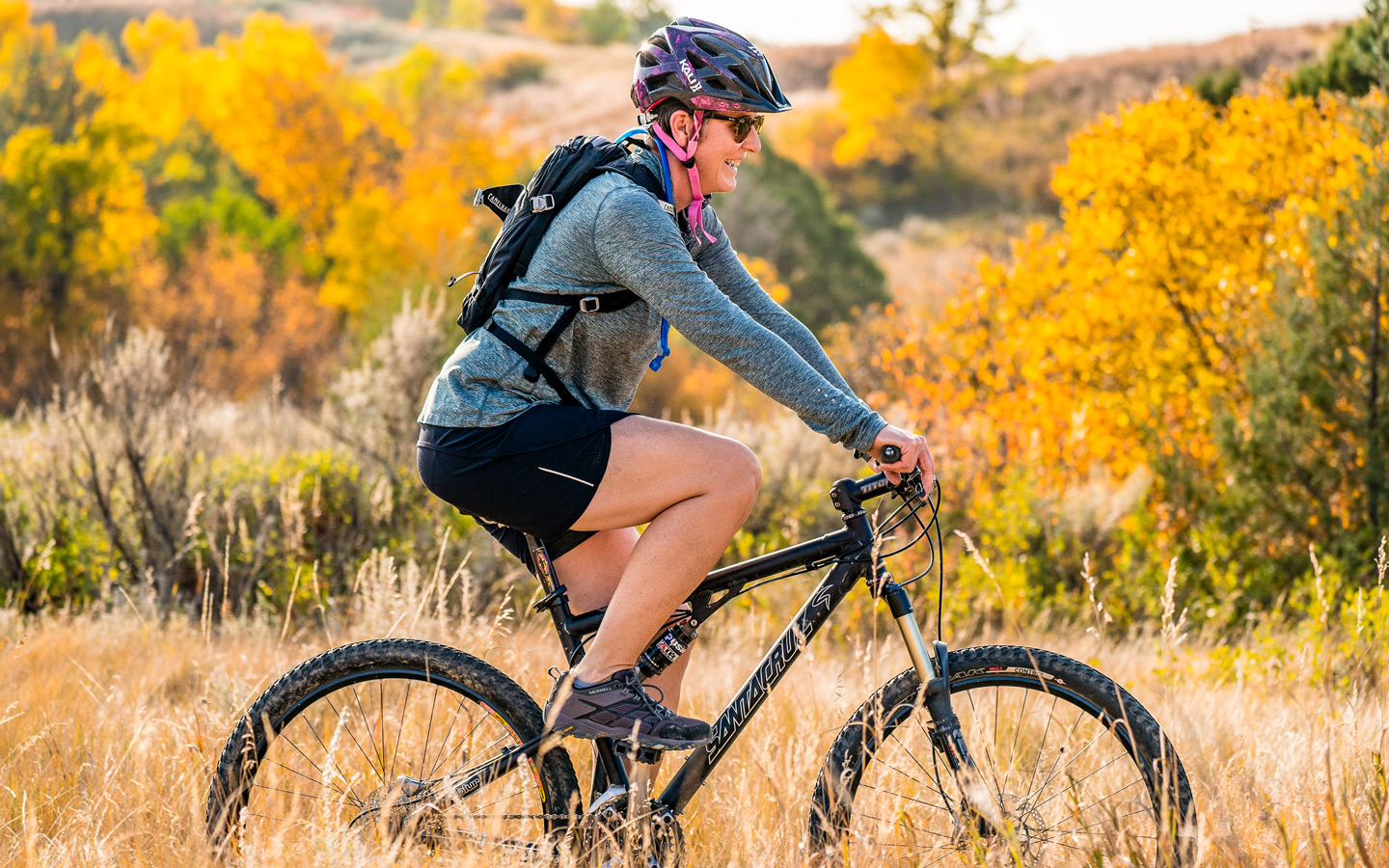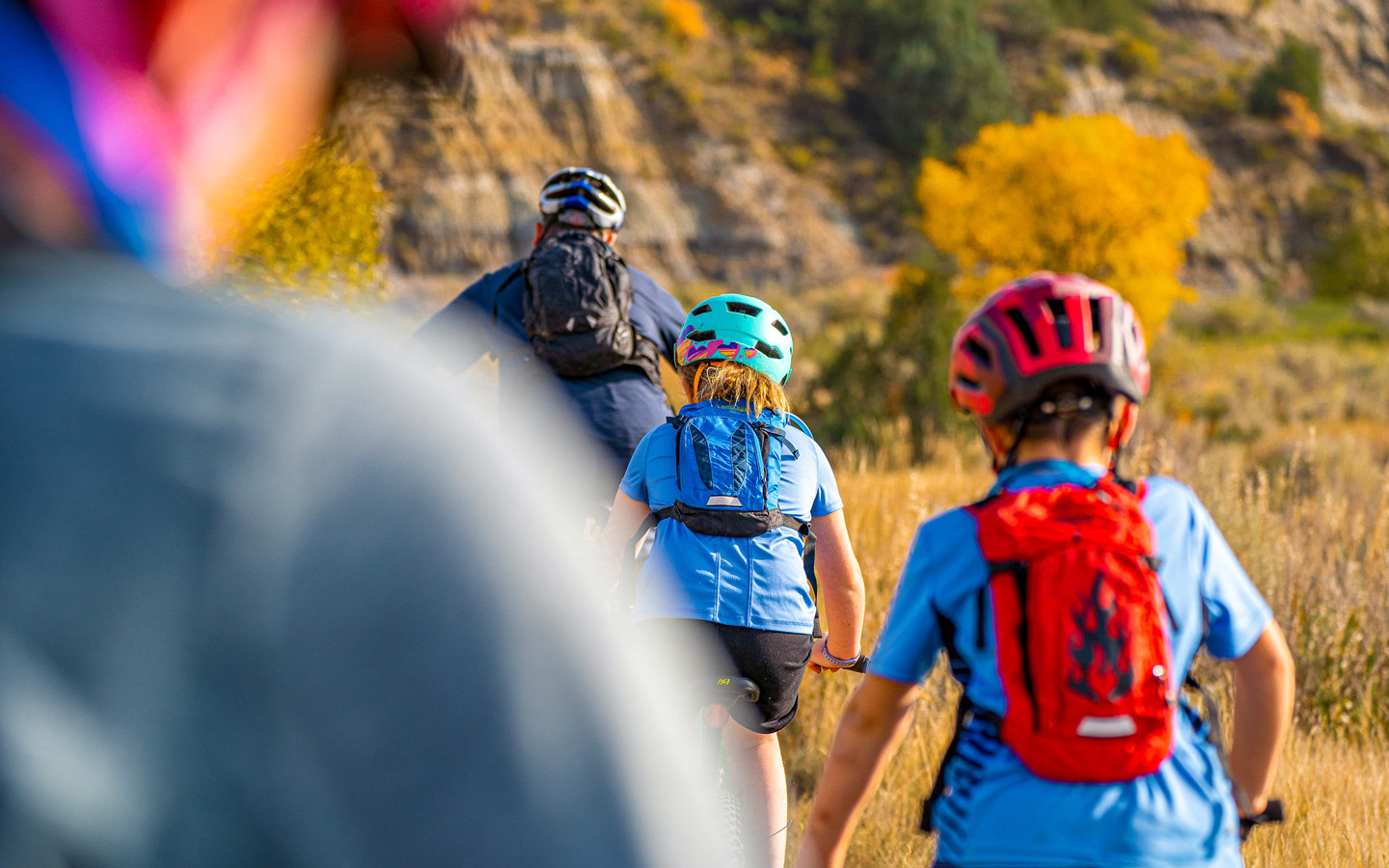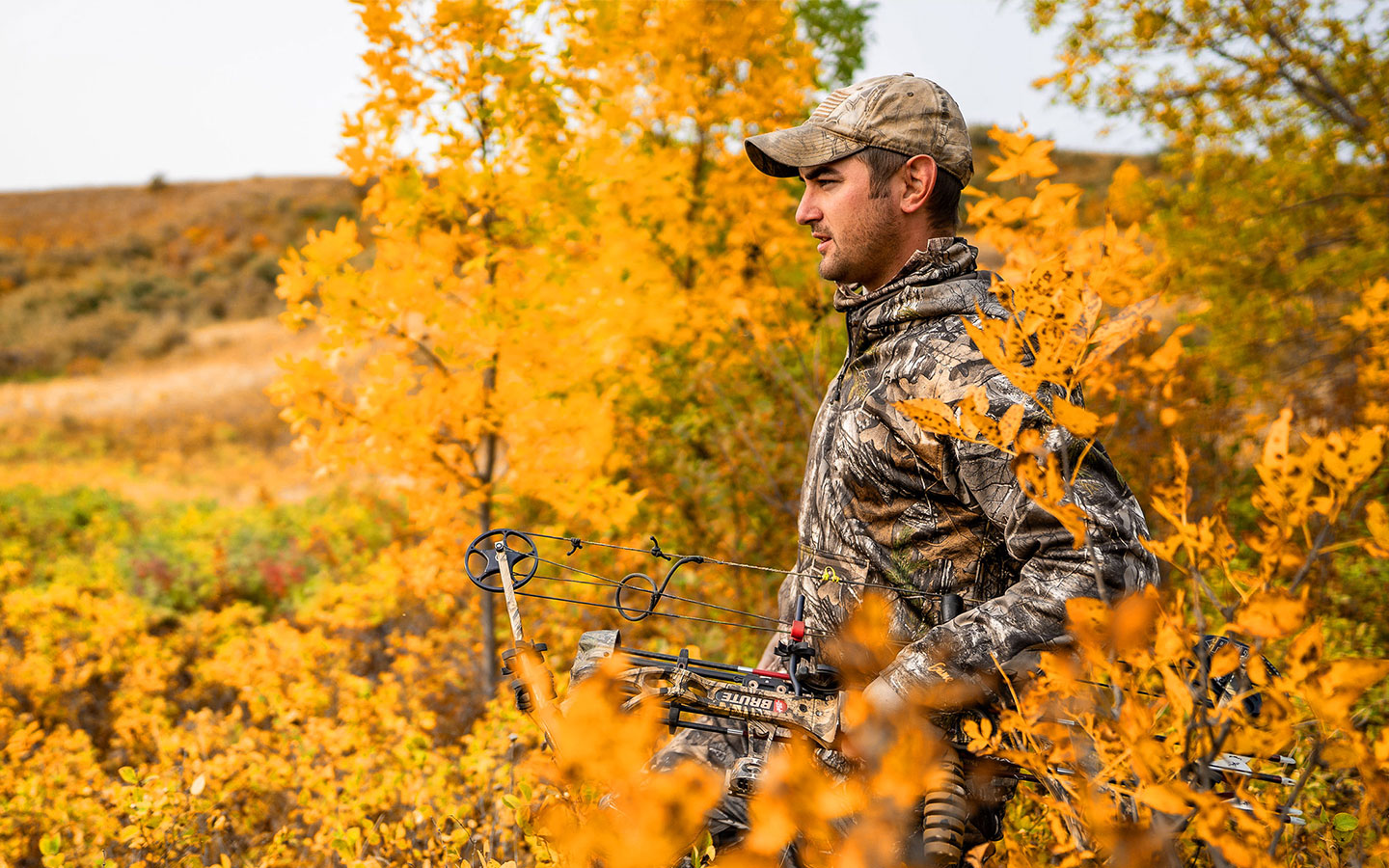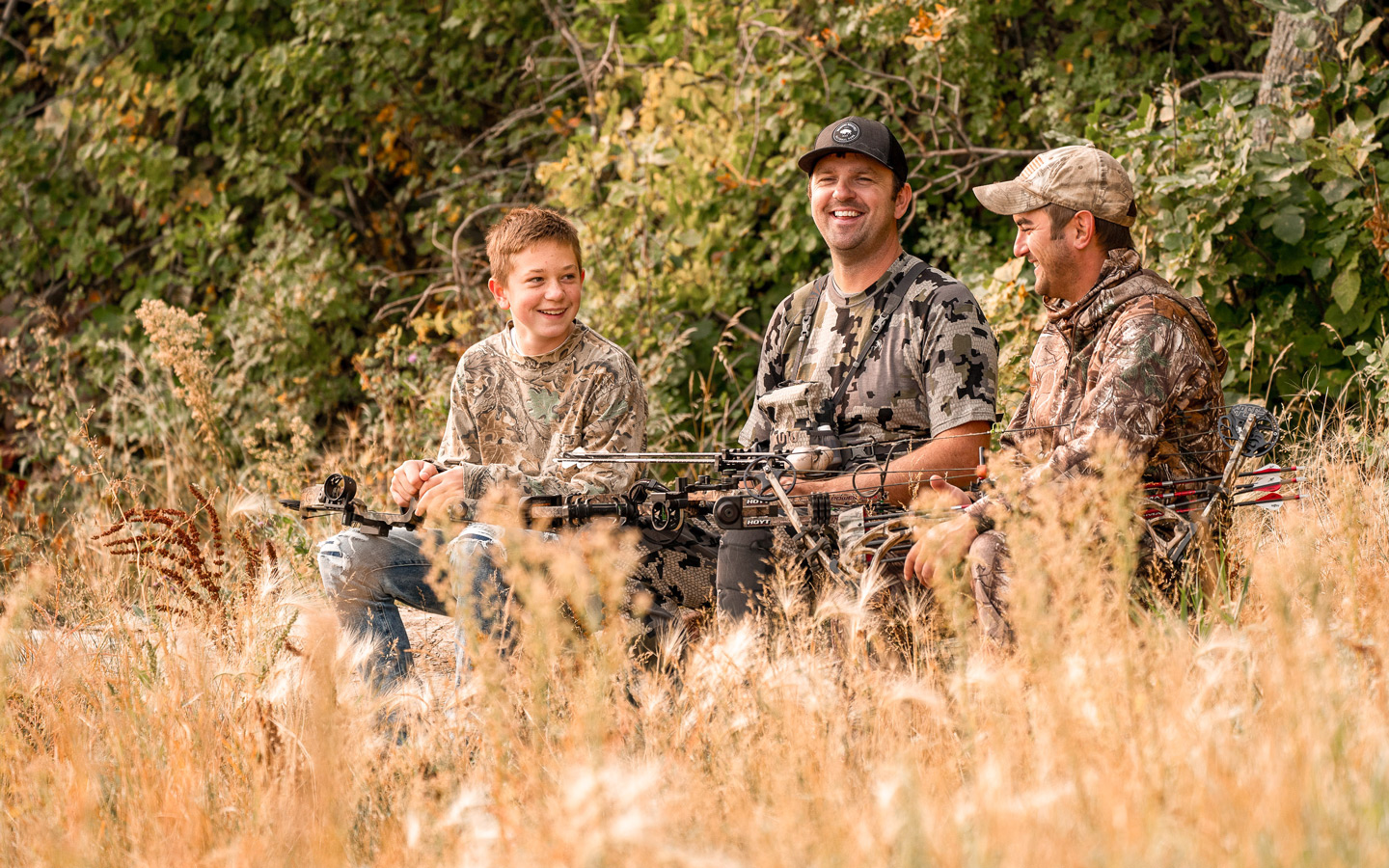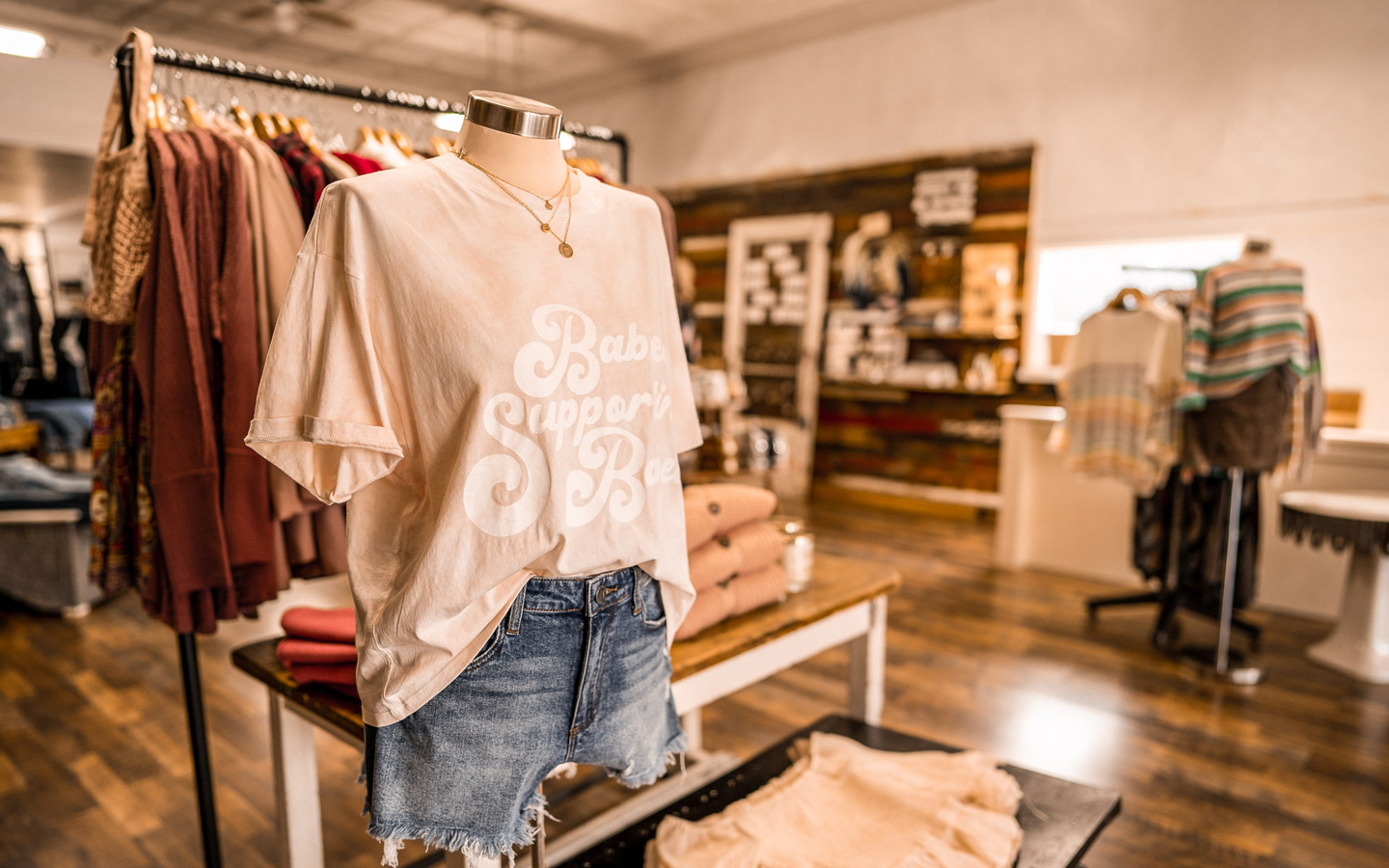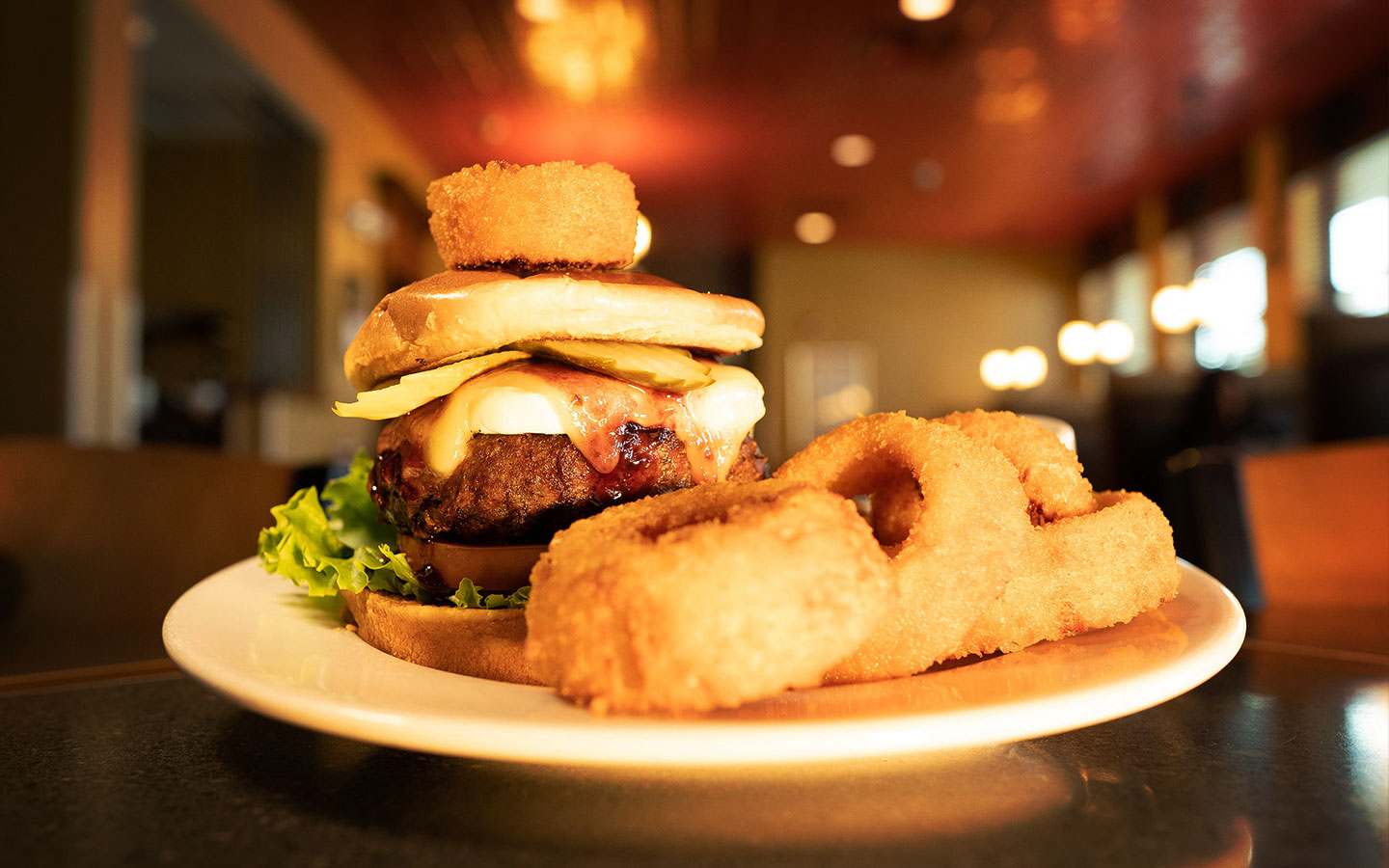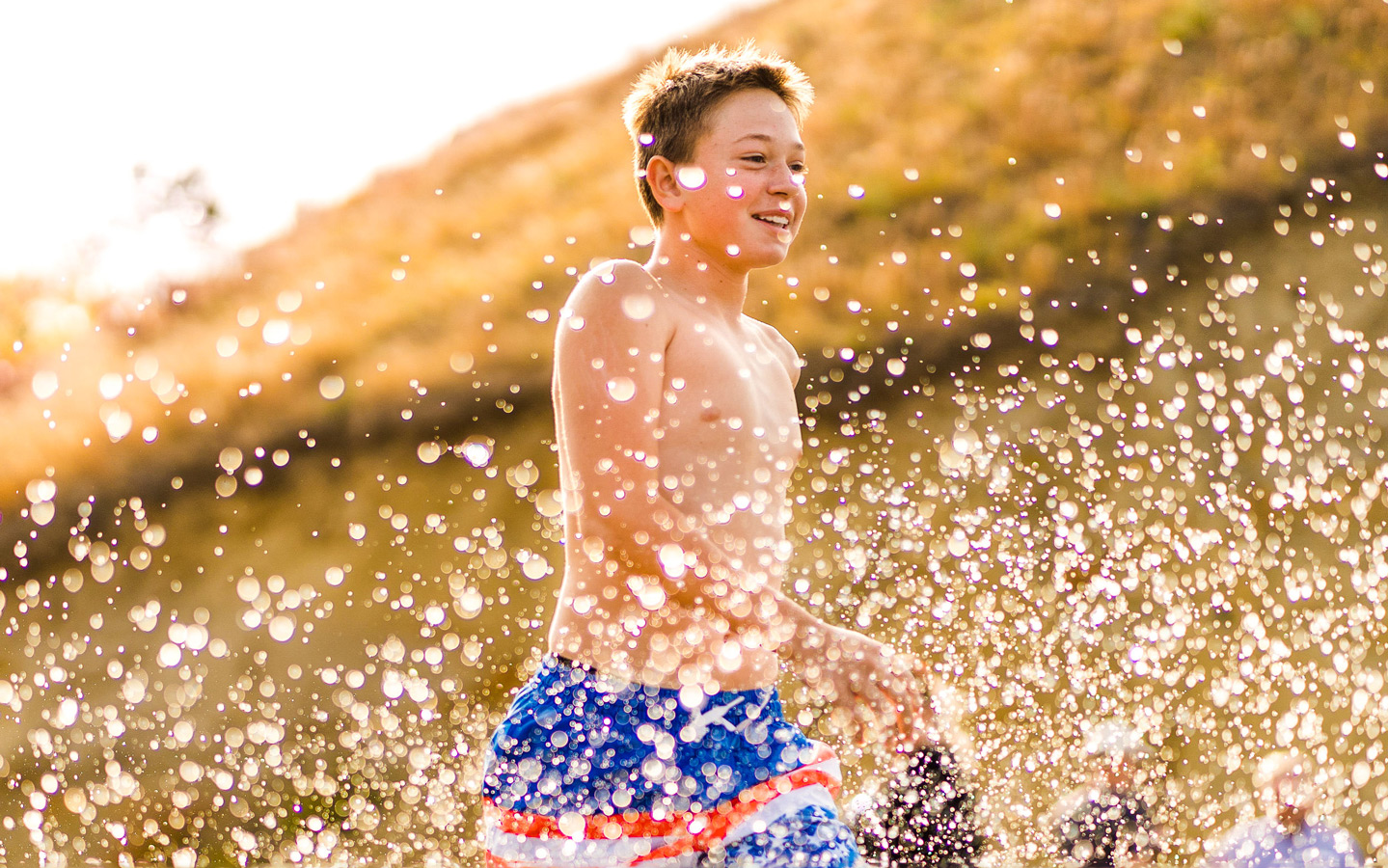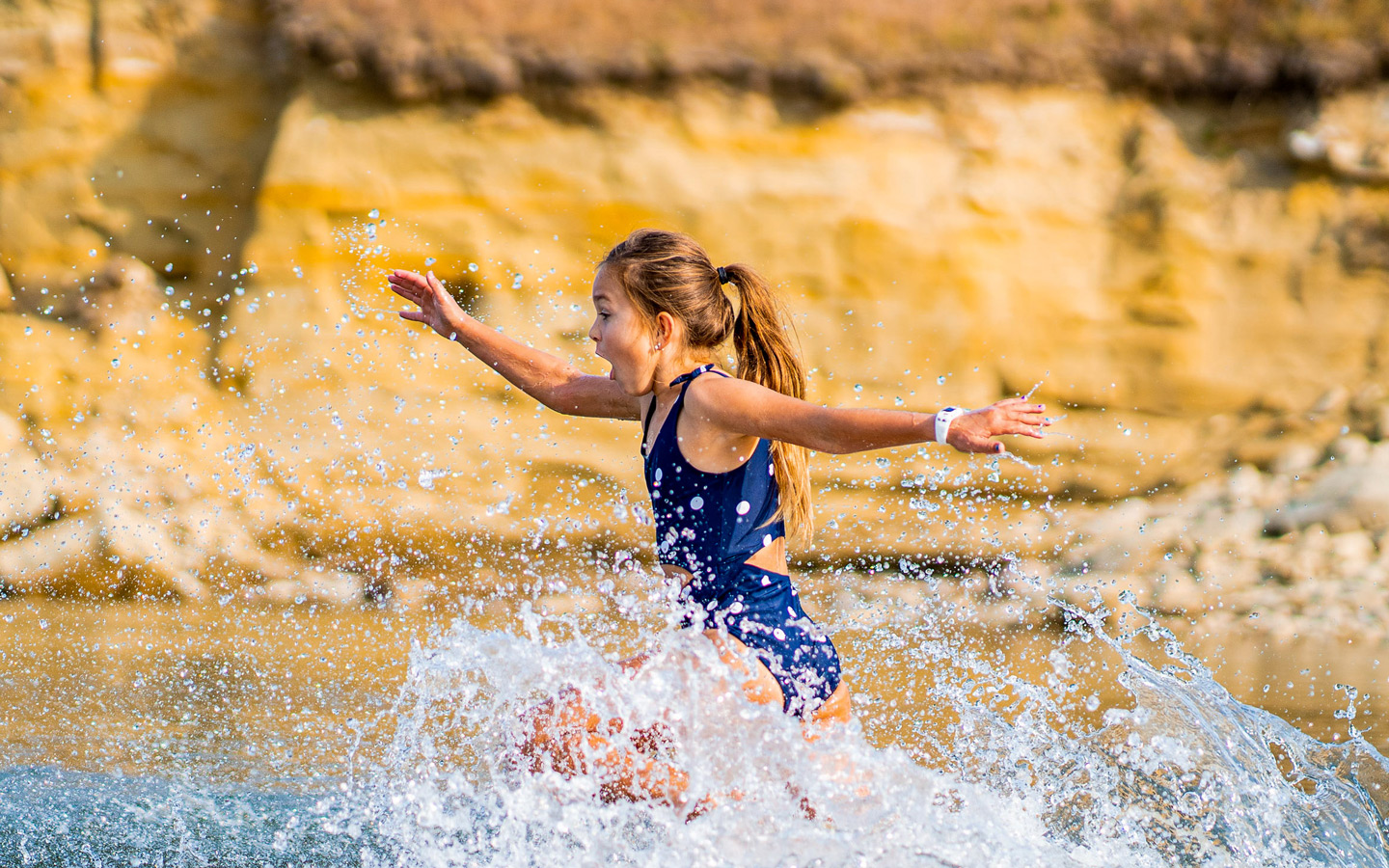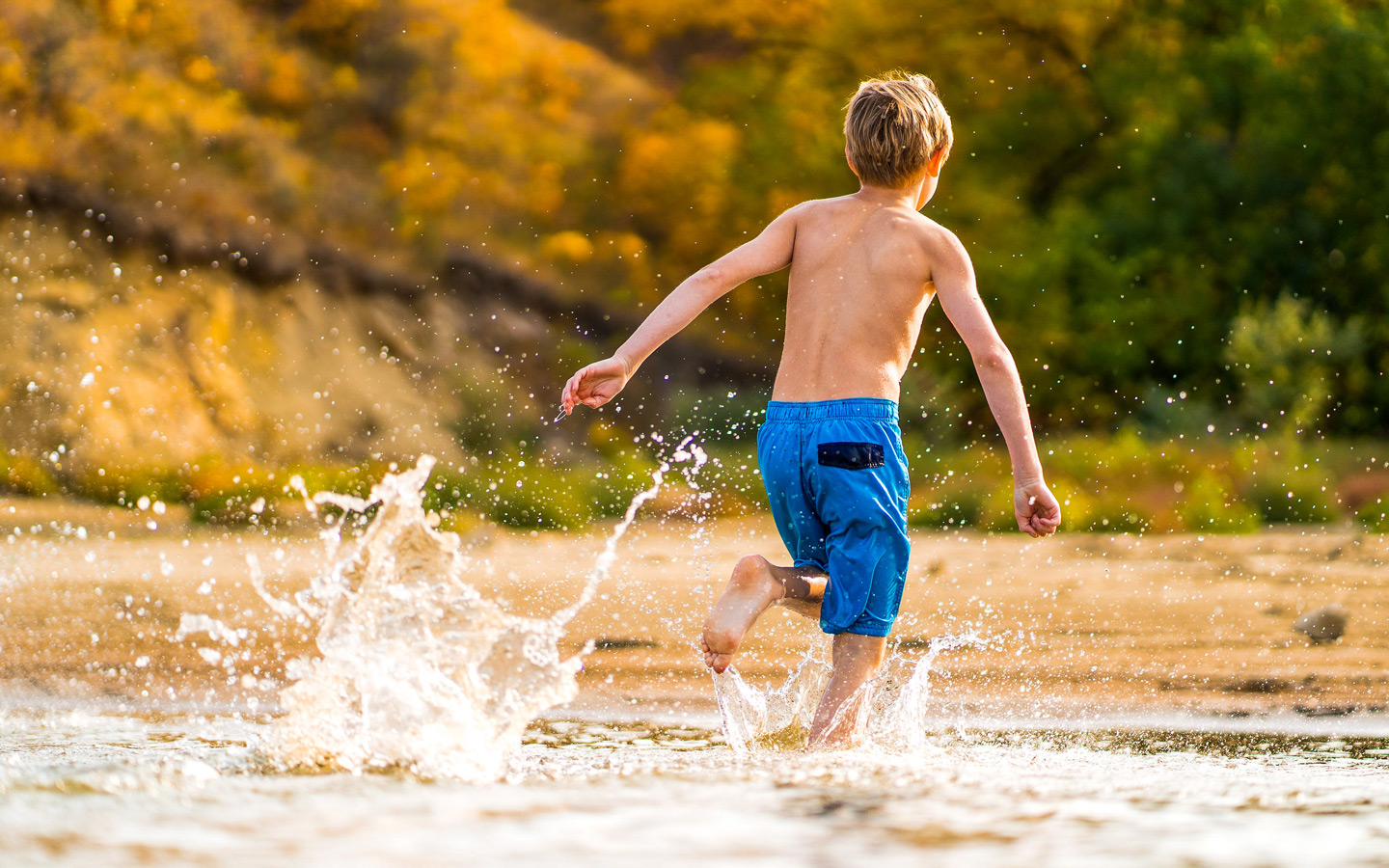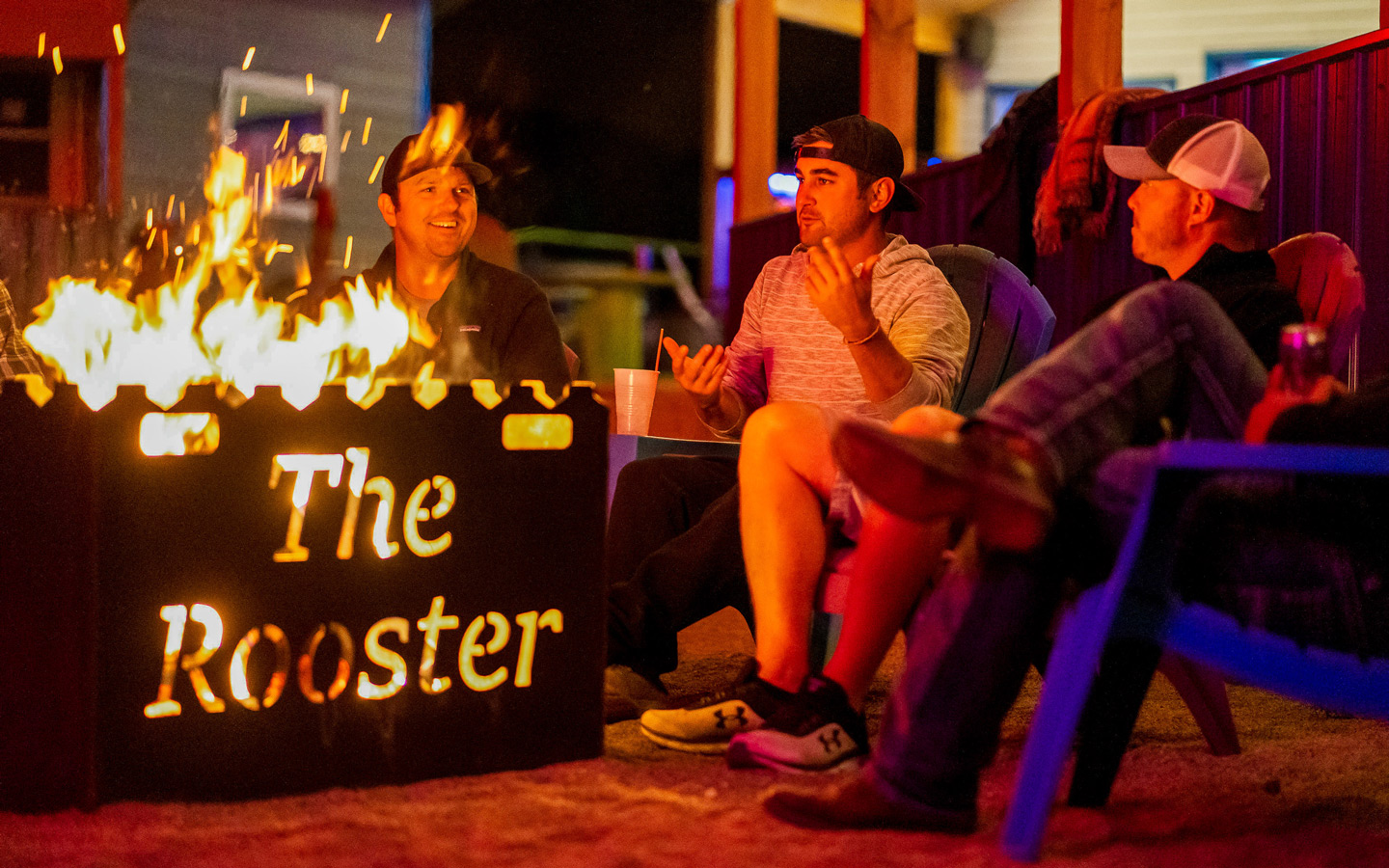 Amazing Views, Good People
North Dakota Tourism Photoshoot
The Shoot
– Three Days
– 30+ Locations
– 1000 miles
A three day photoshoot showcasing the many adventures to be had across McKenzie County, North Dakota. Our goal, to grow the clients image library for their website and marketing needs.
We explored many beautiful sights of western North Dakota during the Fall season. Showcasing family friendly biking trails, hunting excursions, and lake side fun.
Local commerce was also a top priority for our time. With new and established businesses showing off their best! Local breweries, hopping dinners, family focused retail, and many more thrive in McKenzie County.
Conclusion
In the three days we covered a lot of ground in a short amount of time. Each location telling their own unique story that builds on the ever expanding fun McKenzie County has to offer. If you're ever in the area, be sure to give a friendly visit to these fine folks.
Looking to grow your image library for commercial, tourism or professional use.